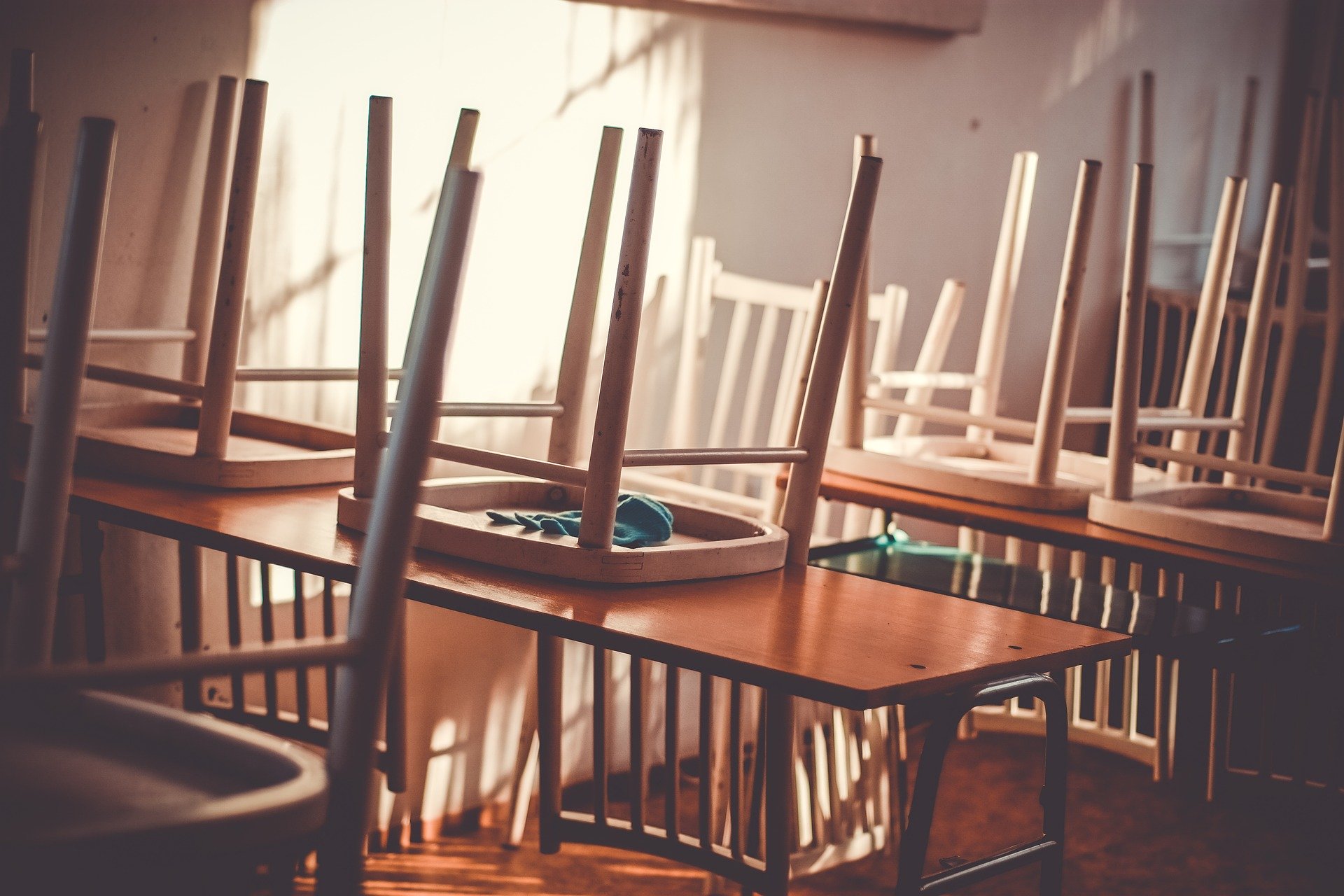 A big advantage of the "escape the room" games are their educational values, which makes them an attractive form of creative entertainment not only for students and pupils, but also for the teachers and faculty members. Elements of rivalry along with acting under pressure of time, cooperation, use of logical thinking, wit and perceptiveness make our game not only a form of entertainment, but also a useful teaching device.
In Open The Lock we already hosted a small school trip, and teachers, who afterwards considered it an innovative way to creatively spend your free time. Furthermore, we are often asked to organize school trips or commemorative events, such as Children's Day. For the organized school games we allow more children in one room (5 or 6, depending on the players' age). We are also very flexible with our schedule, which allows for the game to be held during or beyond school hours.
If you are interested in arranging such a game, we request that you contact us beforehand with an estimated number of participants. We will adjust the offer to your needs. If there are too many participants, you can play by taking turns, or play the rest of the game in rooms belonging to another company in the same building.