Zestaw prezentowy 20% taniej!
Wielkimi krokami zbliża się prawdziwa zima, a co się wiąże z zimą? Mikołaj, śnieg, choinka, święta oraz… prezenty! Po raz kolejny wszyscy staniemy przed wyborem co sprezentować bliskim nam osobom w tym magicznym okresie. Dlatego wychodzimy Wam naprzeciw z niecodzienną propozycją prezentową. Oczywiście tak jak w każdym innym okresie w roku, możecie zakupić w naszych lokalach lub online przez stronę internetową voucher na grę w dowolnym pokoju zagadek. Nie mniej w tym roku mamy dla Was coś więcej. Zestawy prezentowe Open The Lock zawierające voucher o wybranej przez Was wartości oraz grę planszową Escape Tales: Rytuał Przebudzenia!
Co dokładnie wchodzi w skład zestawu:
- voucher na dowolny (jeden z czterech, a wkrótce pięciu i sześciu) pokój Open The Lock w Gliwicach o wartości 79/99/119/129/139/149/159 zł (do wyboru)
- gra planszowa Escape Tales: Rytuał Przebudzenia zapewniającą fabularną rozrywkę rodem z escape room, za to trwającą aż 6h (niekoniecznie na jeden raz) o wartości 119 zł
Kupując zestaw voucher + gra planszowa otrzymujesz aż 20% rabatu od detalicznej ceny sprzedażowej obu produktów/usług z osobna. Przykład? Kupując zestaw voucher 119 zł + gra planszowa, zamiast 238 zł, zapłacisz jedynie 190 zł, a więc prawie 50 zł taniej!
Jak można kupić zestaw prezentowy? Wyłącznie stacjonarnie w naszych lokalach przy ul. Zwycięstwa 50/8 oraz Zwycięstwa 17/1 w Gliwicach. Warto napisać do nas lub zadzwonić nim wybierzesz się po zakup. Być może uda się dokonać zakupu nie tylko w godzinach otwarcia widocznych na stronie internetowej i w informacjach o nas.
Regulamin Promocji:
1. Promocja nie łączy się z innymi promocjami, rabatami, zniżkami i voucherami.
2. Na potrzeby promocji przyjmuje się cenę gry planszowej jako 119 zł, zgodnie z cennikiem na stronie internetowej, niezależnie od tego że poza promocją można kupić ją w zestawie z grą w pokoju lub voucherem za 109 zł.
3. Promocja dotyczy wyłącznie zakupu zestawu voucher + gra planszowa, a nie gra w pokoju + gra planszowa. Z vouchera zakupionego w promocyjnym zestawie nie będzie można skorzystać w dniu zakupu. Vouchery będą datowane na dzień następujący po dniu zakupu (najwcześniejszy możliwy termin realizacji vouchera).
4. Promocja dotyczy wyłącznie sprzedaży stacjonarnej. Nie ma możliwości zakupu zestawu online. Open The Lock nie prowadzi także sprzedaży wysyłkowej.
​5. Promocja obowiązuje do 30.12.2018 r.
Original gift? Open The Door voucher!
Trying to think of an original gift, but you are out of ideas? Buy a gift card, which can be redeemed for one Open The Lock game for 2-6 people. We can guarantee that this will be an unforgettable gift ;). We can also recommend an interesting initiative. On special request, we can hide a surprise gift in the room.
The Voucher can be purchased directly in the Open The Lock office in Gliwice at 50/8 Zwyciestwa street or online. For more information, look at VOUCHER.
Family Tuesdays
At May 26th 2015, celebrating Mother's Day we are launching a new offer called "Family Tuesdays".
We have prepared a new offer specifically for parents and children looking for an original surprise or new, interesting ways to spend their free time. Every Tuesday families can play the game for special price.
Who does the offer apply to? To the following groups at Zwyciestwa 50/8:
- 1 parent + 1 child (65 pln / game)
- 1 parent + 2 children (65 pln / game)
- 1 parent + 3 children (79 pln)
- 2 parents + 1 child (65 pln / game)
- 2 parents + 2 children (79 pln)
- 2 parents + 3 children (79 pln)
- 2 parents + 3 children (99 pln)
Zwyciestwa 17/1 rooms: -20 PLN of the basic price.

By "child" we refer to youth up to 18 years old, or older, in case of students (up to 25 years old).
Student Thursdays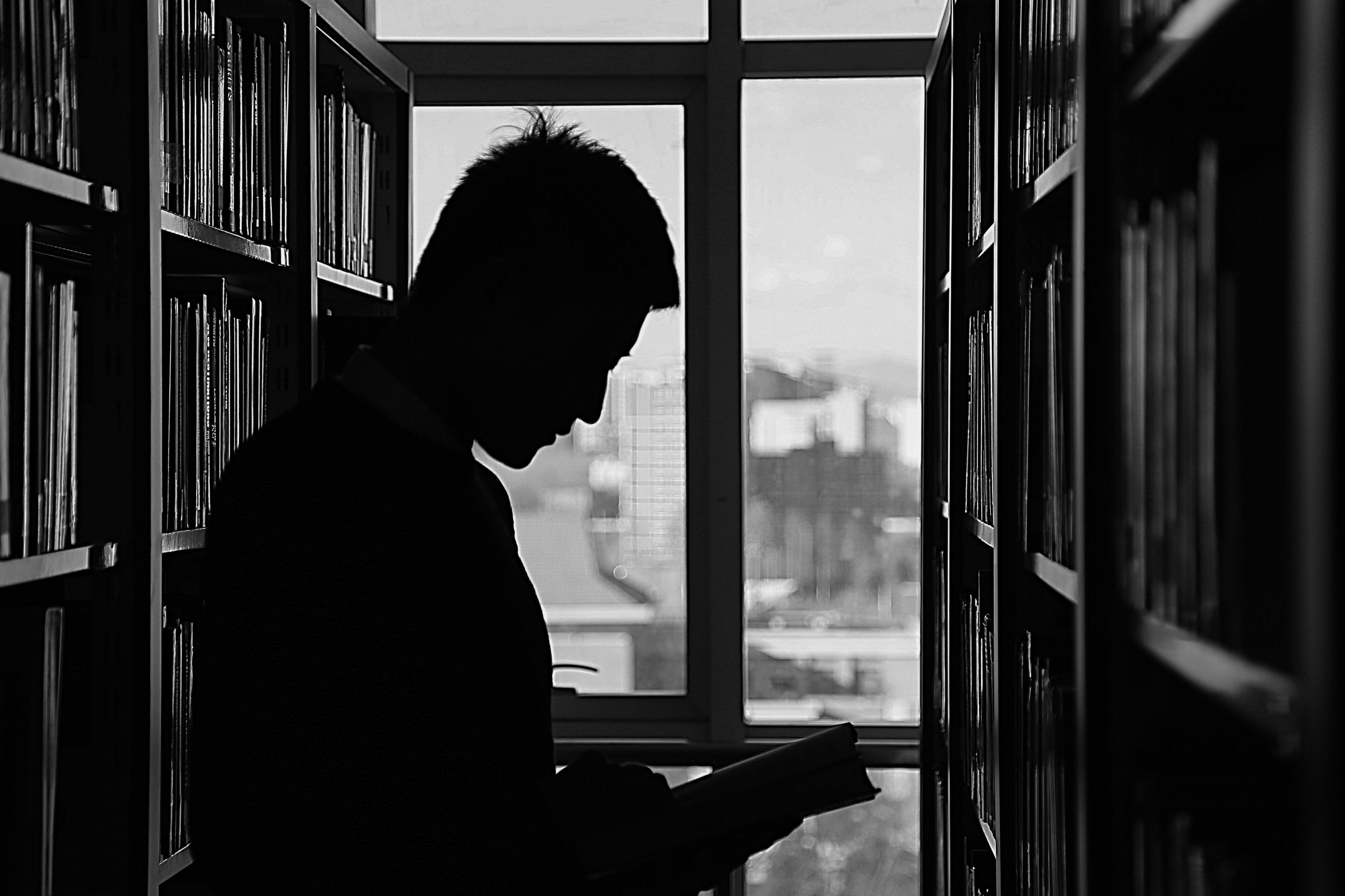 We are happy to inform of a new offer called "Student Thursdays" starting on April 16th 2015. What does the offer include? Every Thursday Dragonstone, Space Station and Mine Room will be available to students and pupils at a discount price 99 PLN (6 players) 79 PLN (4-5 players) or 65 PLN (2-3 players).
Temple of Doom -20 PLN (of the basic price)
Who is the offer directed at?
Students and pupils, with valid student or school ID. Only groups with each member possessing a valid student or school ID can take advantage of the offer.

You are most welcome to make use of the offer.